Jana Boušková Harp Recital 2019 held from April 13th to 15th, 2019 has ended with great success. The solo tour in three cities (Nagano, Aichi, Tokyo) was the first experience for Jana. She originally loves Japan, however, by meeting fans in local cities this time, she became more fond of Japan.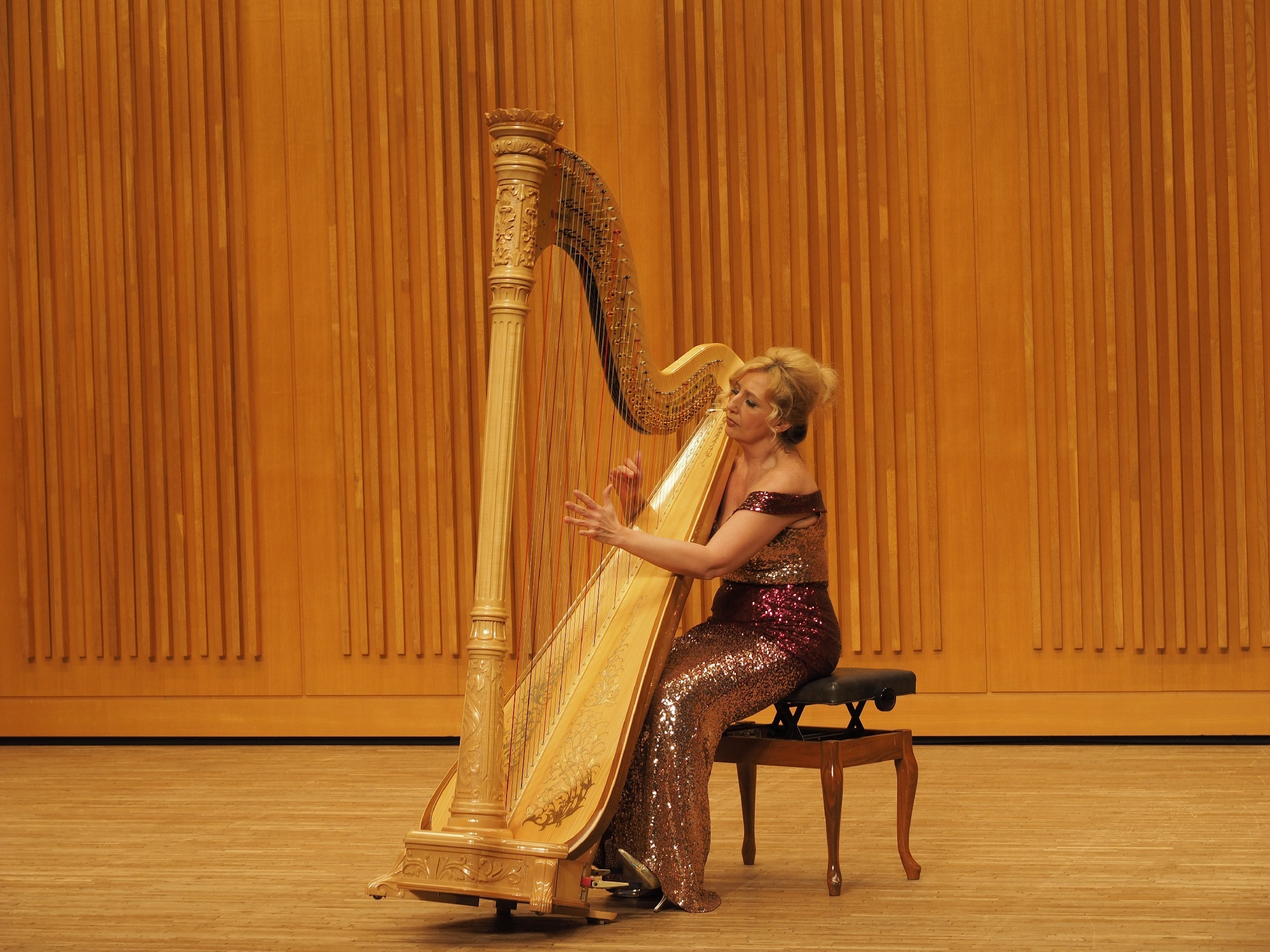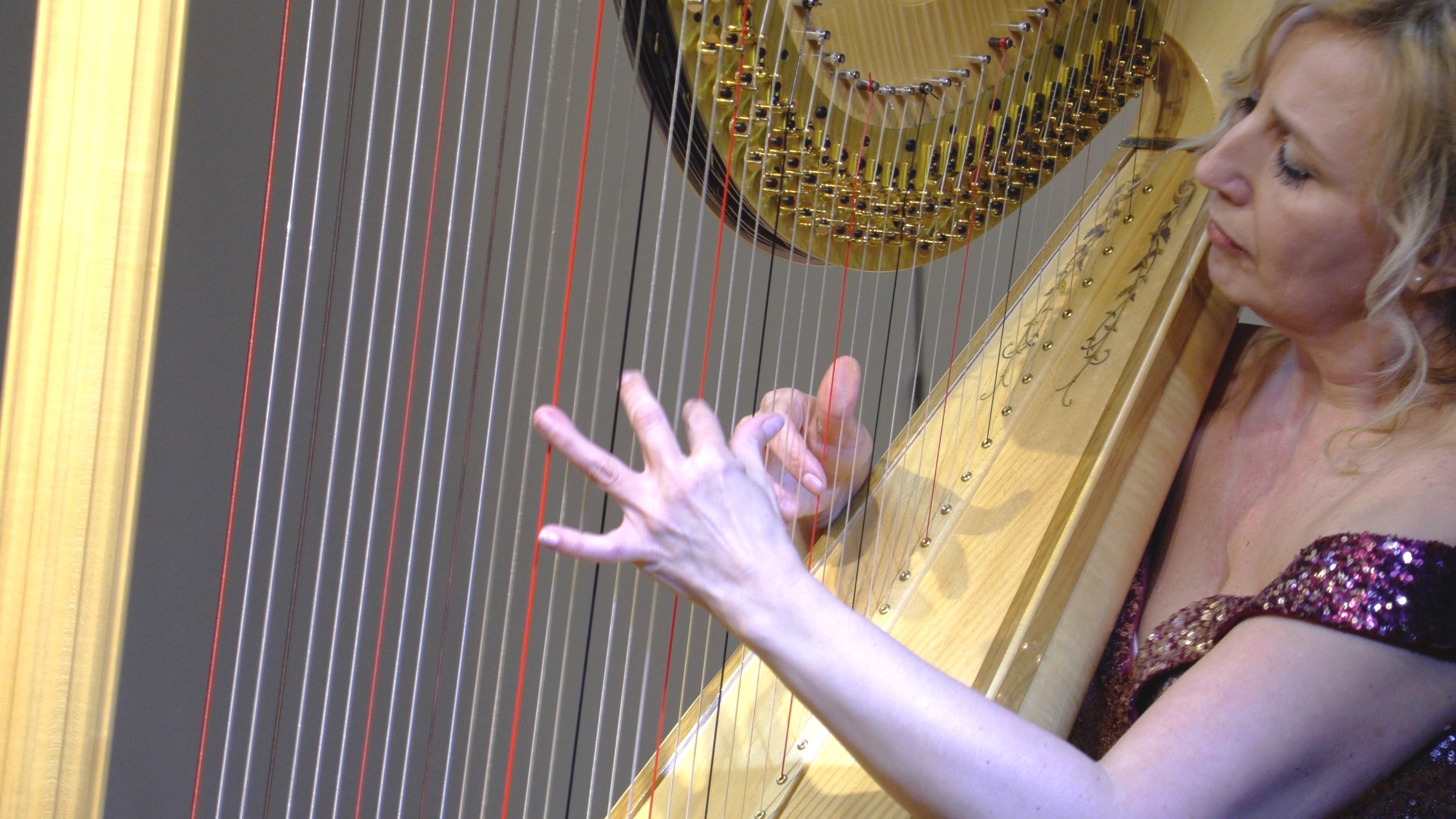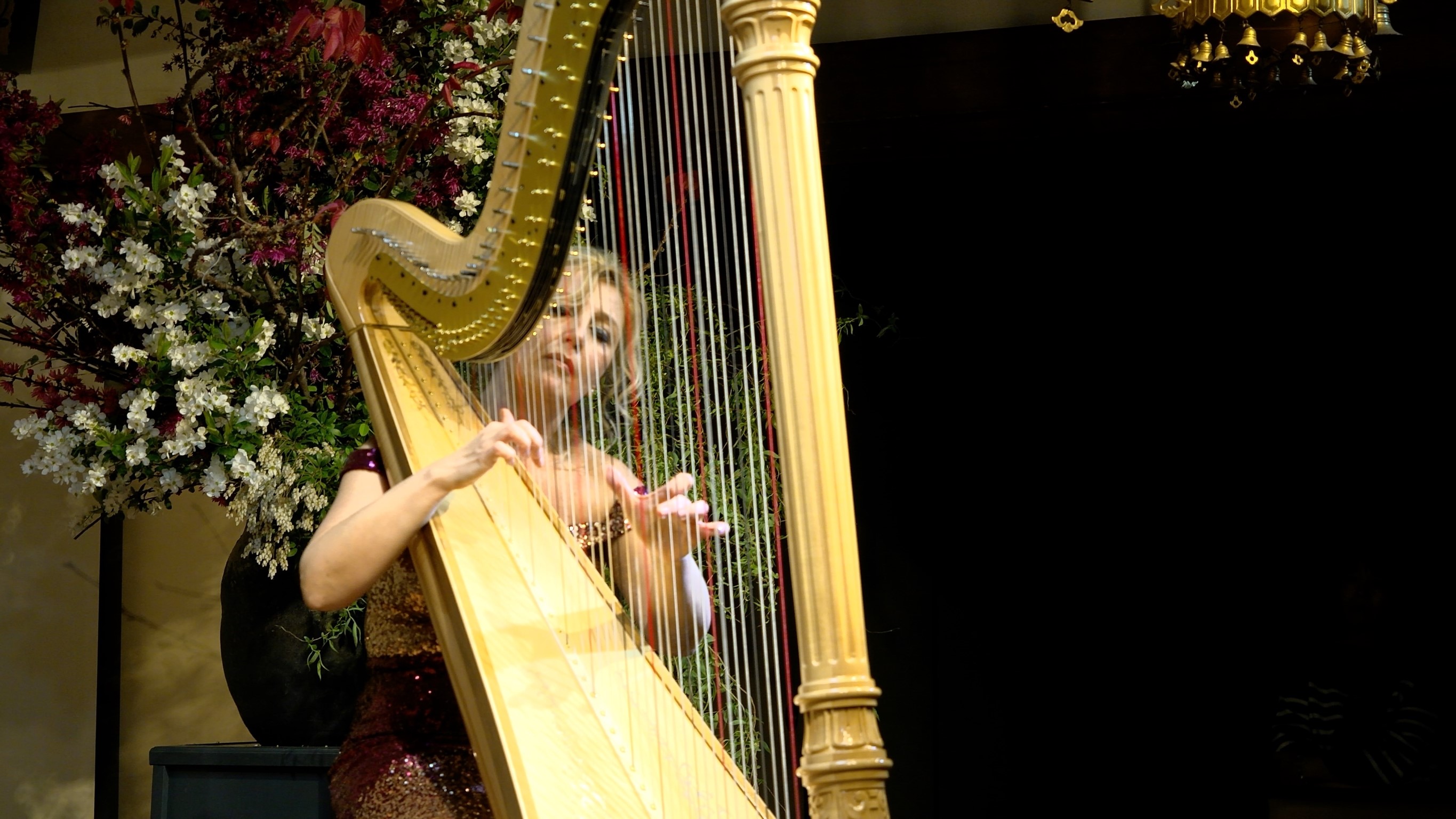 Starting from Josef Suk's "Summer Impressions Op. 22b" and closing with Smetana's "Vltava (Moldau)", the venue was filled with a delicate and spectacular atmosphere by Jana's great performance. Some of the audience were moved to tears.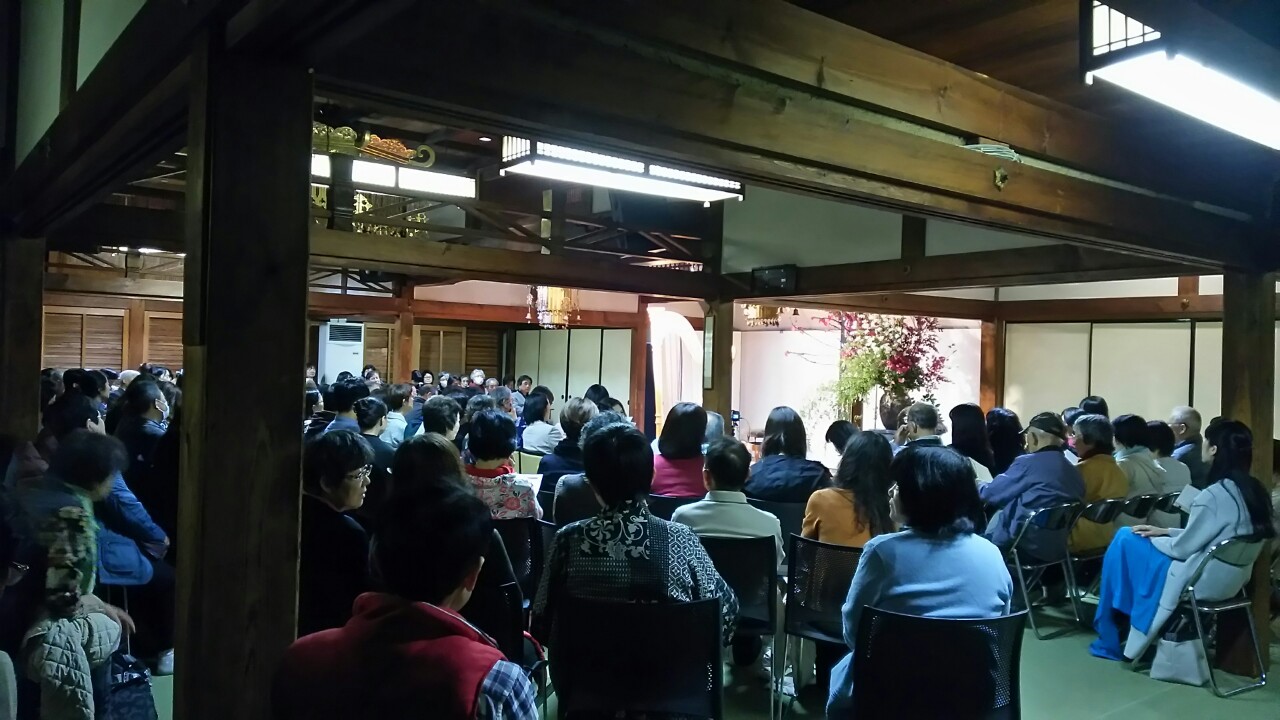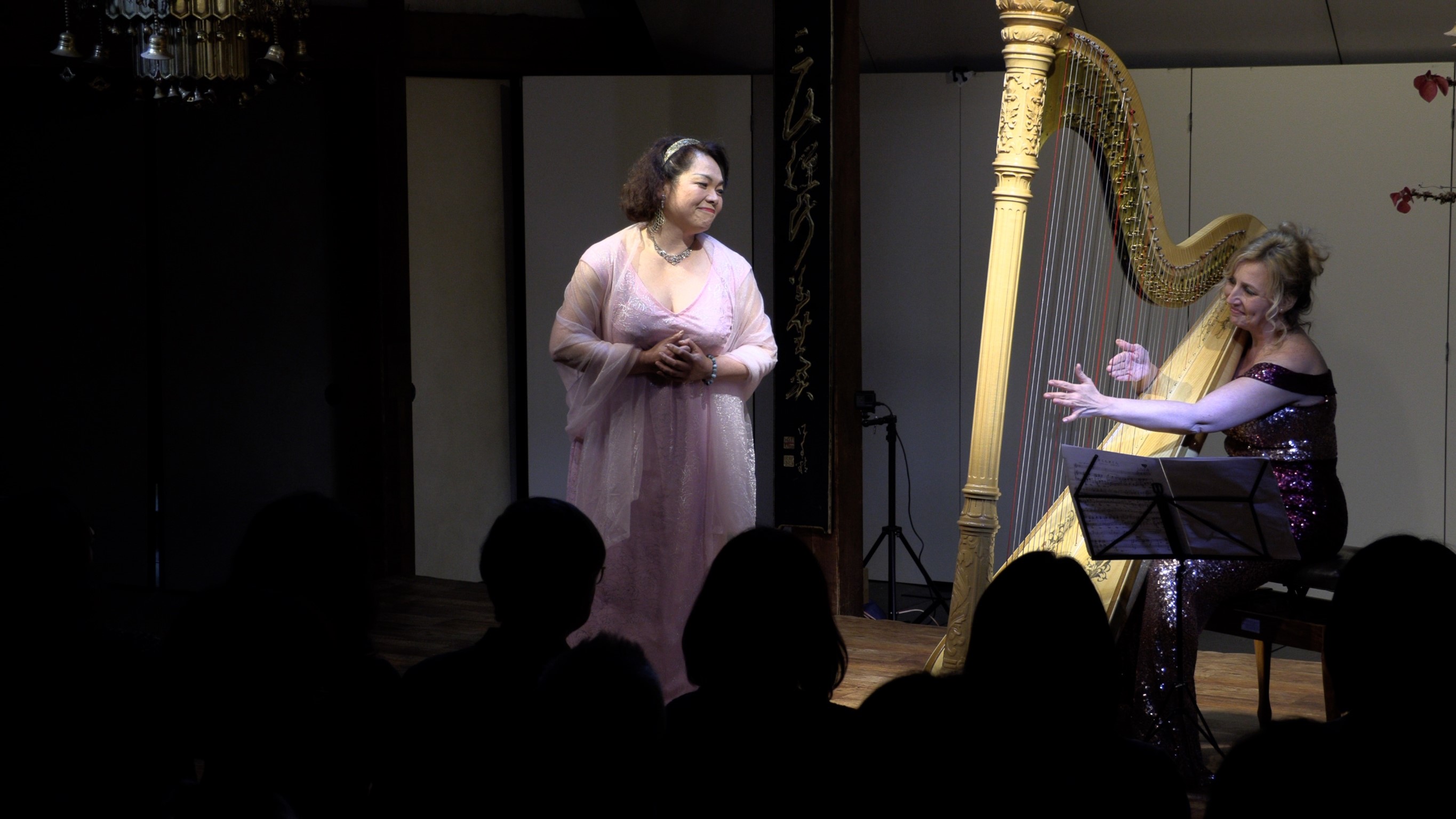 Aichi performance, where it took place in a beautiful Japanese temple, co-starring with the soprano singer Ms. Kyoko Yoshida, Jana performed Dvořák's Opera "Rusalka" Op.114 and Japanese old song, "Sakura Sakura".
Kyoko's perfect pronunciation of Czech language in singing "Rusalka" made Jana impressed.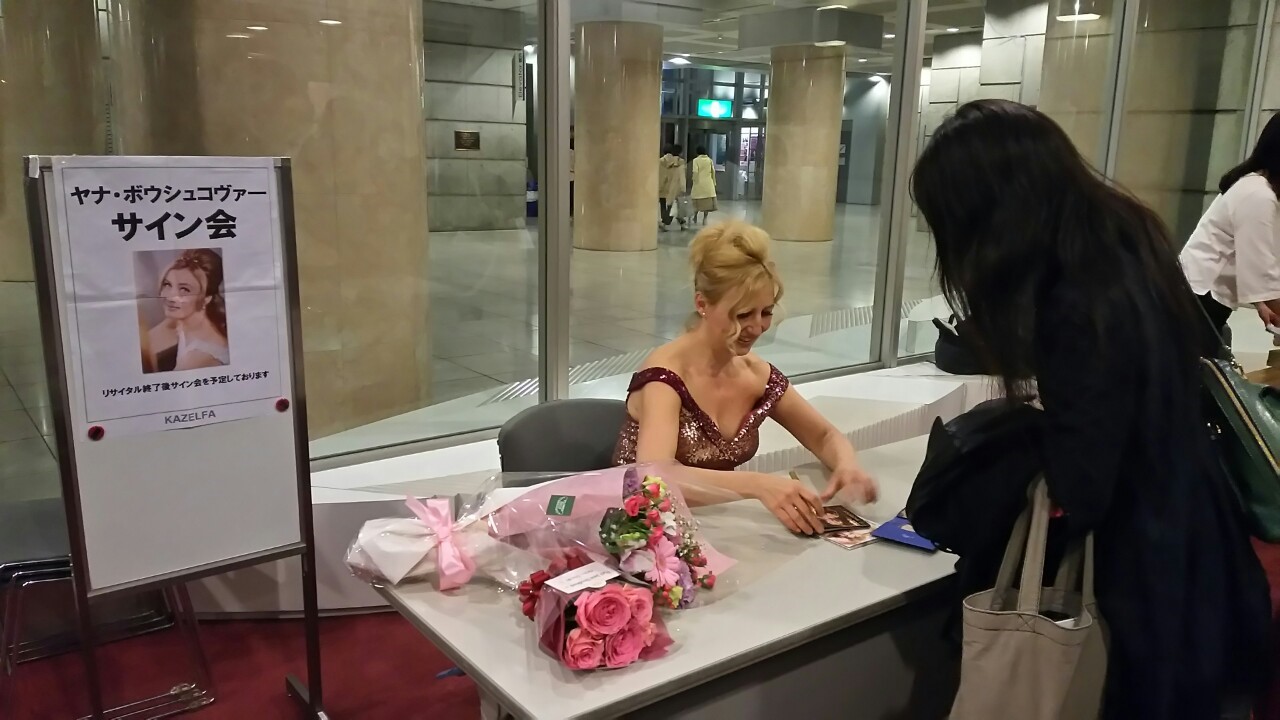 After the performance, there was a long queue for the autograph by Jana. Jana's charming smile attracted everyone there.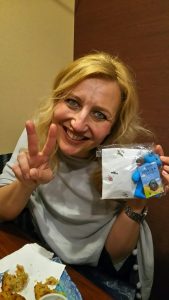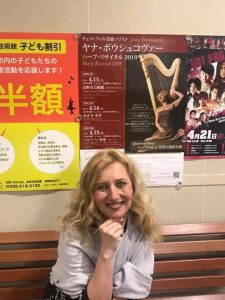 Jana was very happy with the gift from her fans.
Thank you everyone for coming and see you again soon.
NEWS: Brand new CDs are available here.