Elmarco joined Electrospin2019 held in Shanghai, China from 19-21 June 2019.
Electrospin is an international Electrospinning Conference held every two years in different countries all of the world. The International Conference on Electrospinning 2019 (Electrospin 2019) followed previous Conference in Series which took place in Melbourne (2010), Jejiu (2012), San Francisico (2014), Otranto (2016), Stellenbosch (2018).
Elmarco made a presentation on "Continuing Innovations in machinery for Electrospinning", and presented the fact to the audience that Elmarco continues to be innovative as an electrospinning equipment supplier.
The coming Electrospin2021 Conference will be held in Malaysia.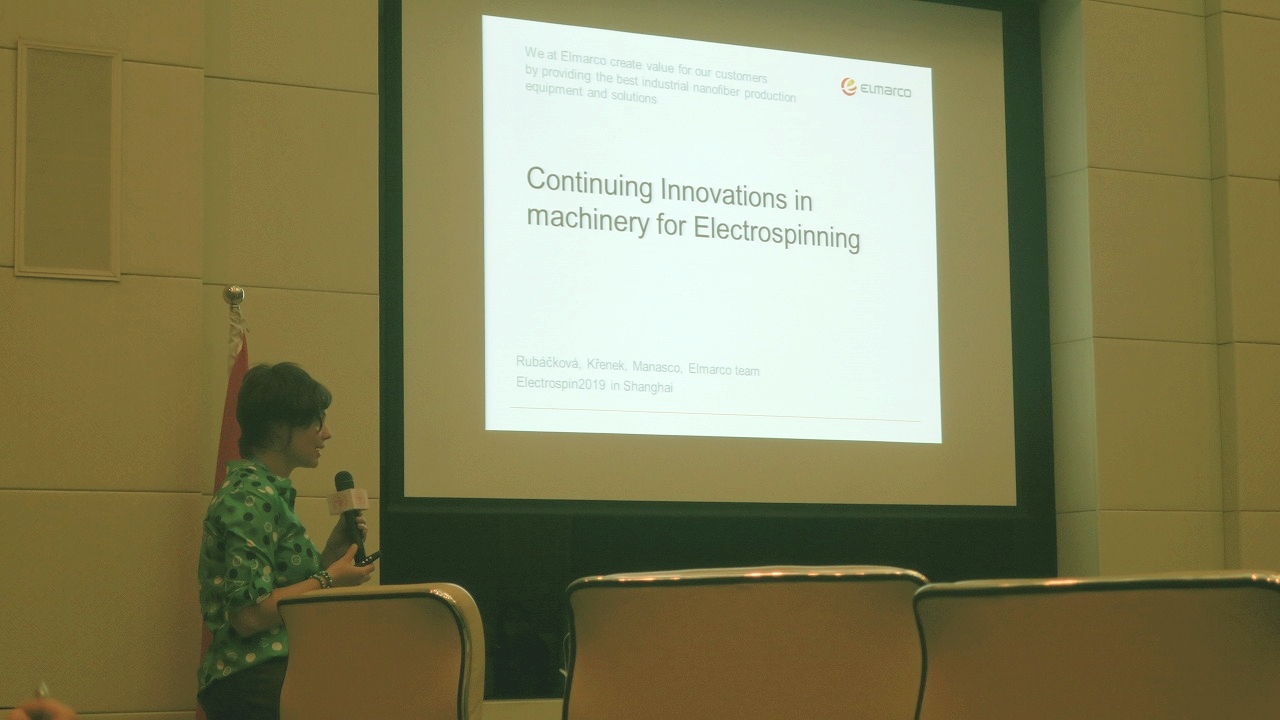 Ing. Kateřina RUBÁČKOVÁ gave a presentation.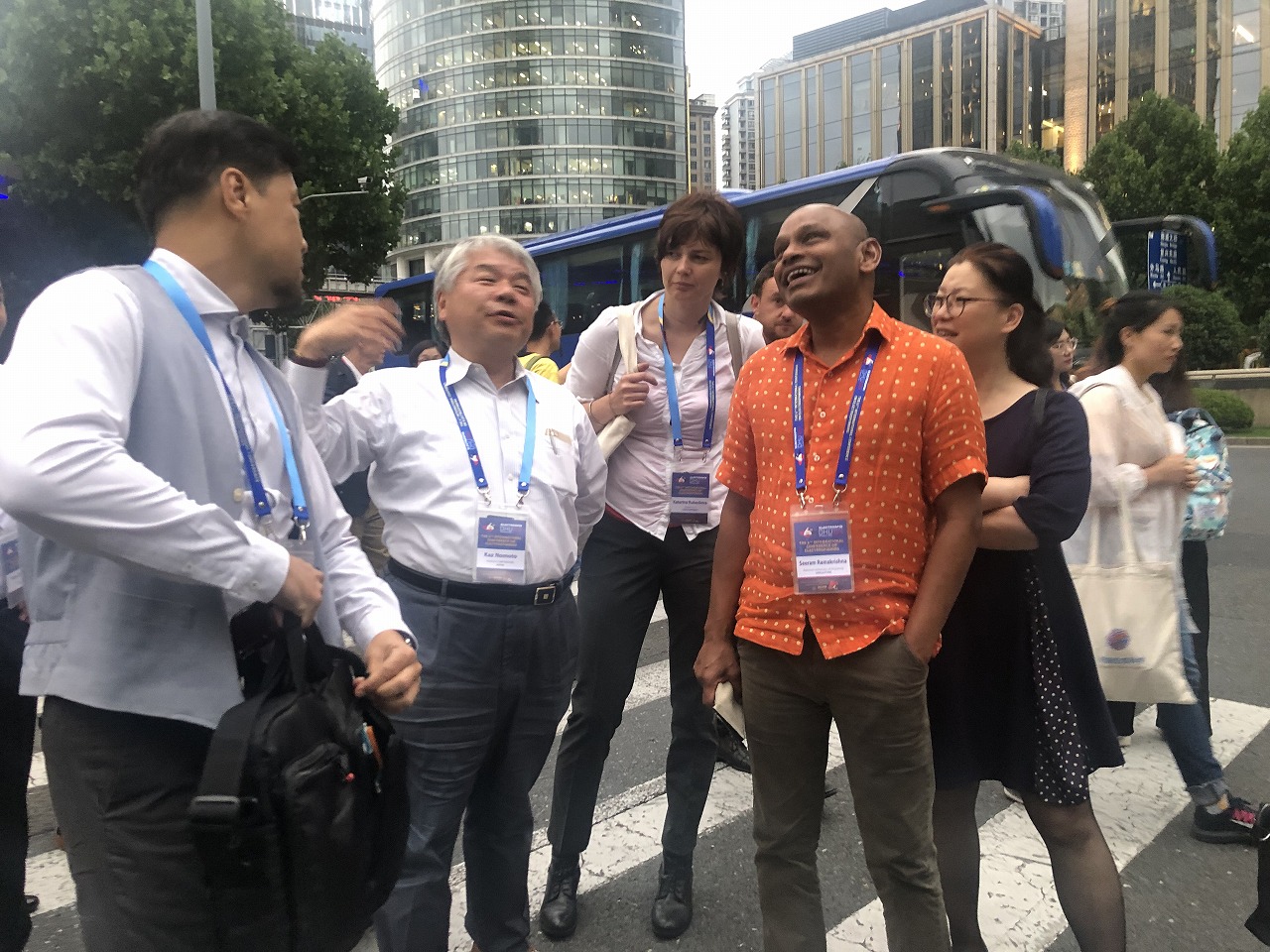 (second from the right) Prof. Seeram Ramakrishna from NUS.